Why Choose Intimidator Group
At Intimidator Group, we encourage you to do everything with excellence not only at work but in all aspects. We understand that your professional success can be directly impacted by your personal well-being. That's why we want to help provide you with the tools you need to succeed in every area of life not only for you but your family as well!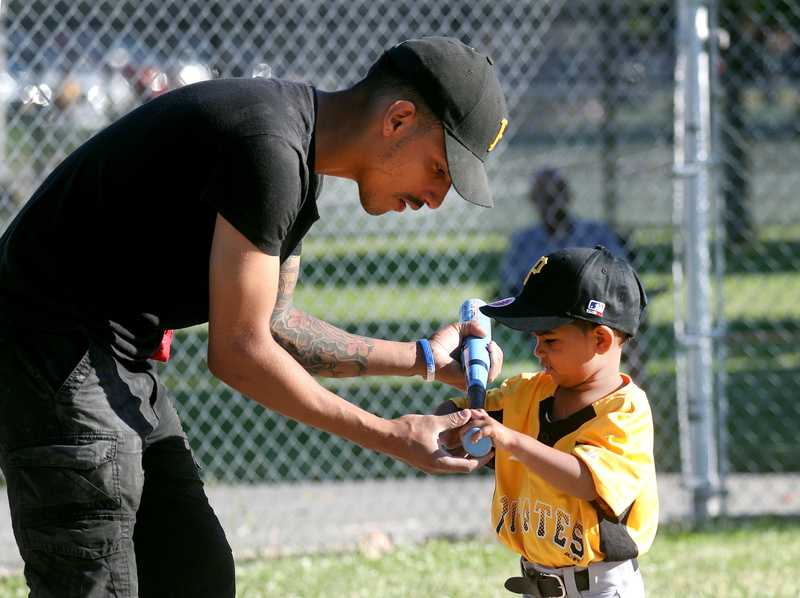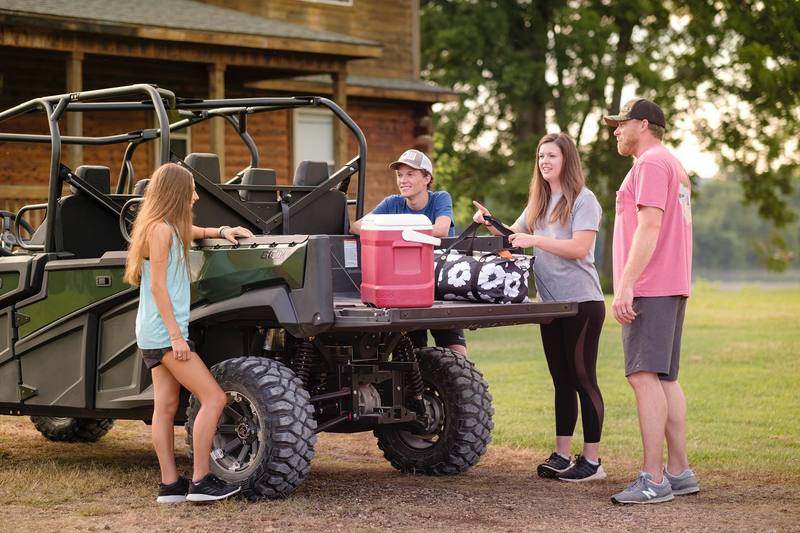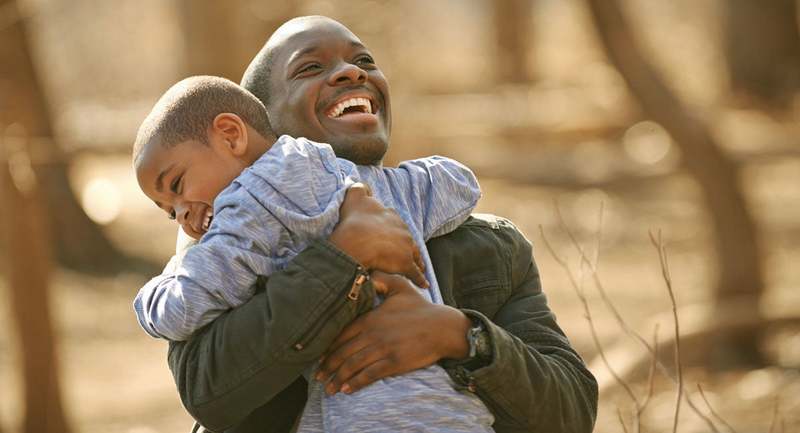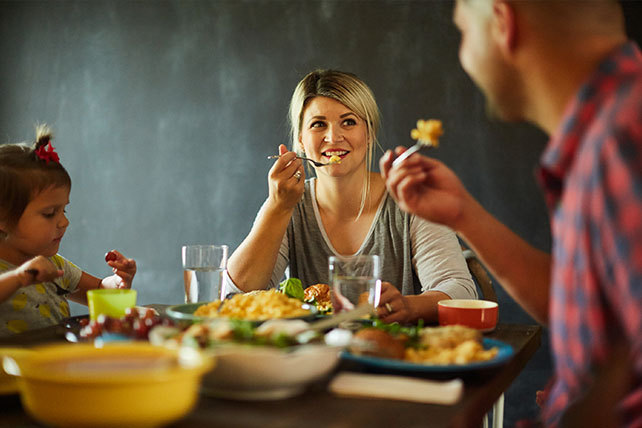 Employee Benefits
Having a job isn't just about making a paycheck to pay bills. Wouldn't it be great to work at a place that inspires you to do more. Enjoy what you do and get paid to do it. Set money aside for the future and begin a path toward developing a career that you'll love.
Competitive Wages and Benefits
We provide team members with an industry-leading pay and benefits package.
Quality Healthcare
We offer quality healthcare coverage for our employees and their families.
Retirement Savings Program
Employees can take advantage of our 401k plan to help save for the future.
Career Development Opportunities
We help team members reach their highest potential through cross-training and continual education programs.
Flexible Hours
We support employees who are continuing their education by offering flexibility in their schedules.
Safe Working Environment
We understand the value of keeping our team members safe therefore safety is a top priority throughout our organization.
Feel Valued
I love having purpose when I come to work. When I walk in these doors I am walking into my extended family. Everyone knows your name and you feel valued in the position you hold. The passion and culture that is Intimidator Group is unique, not like any place I've worked before. Usually at other companies there is not a culture that inhabits the spirit of love and friendliness. Usually working is about getting a paycheck to provide for your family. But here, the family connection we provide takes precedence.
~ Nikki, Sales Associate (4 yrs)